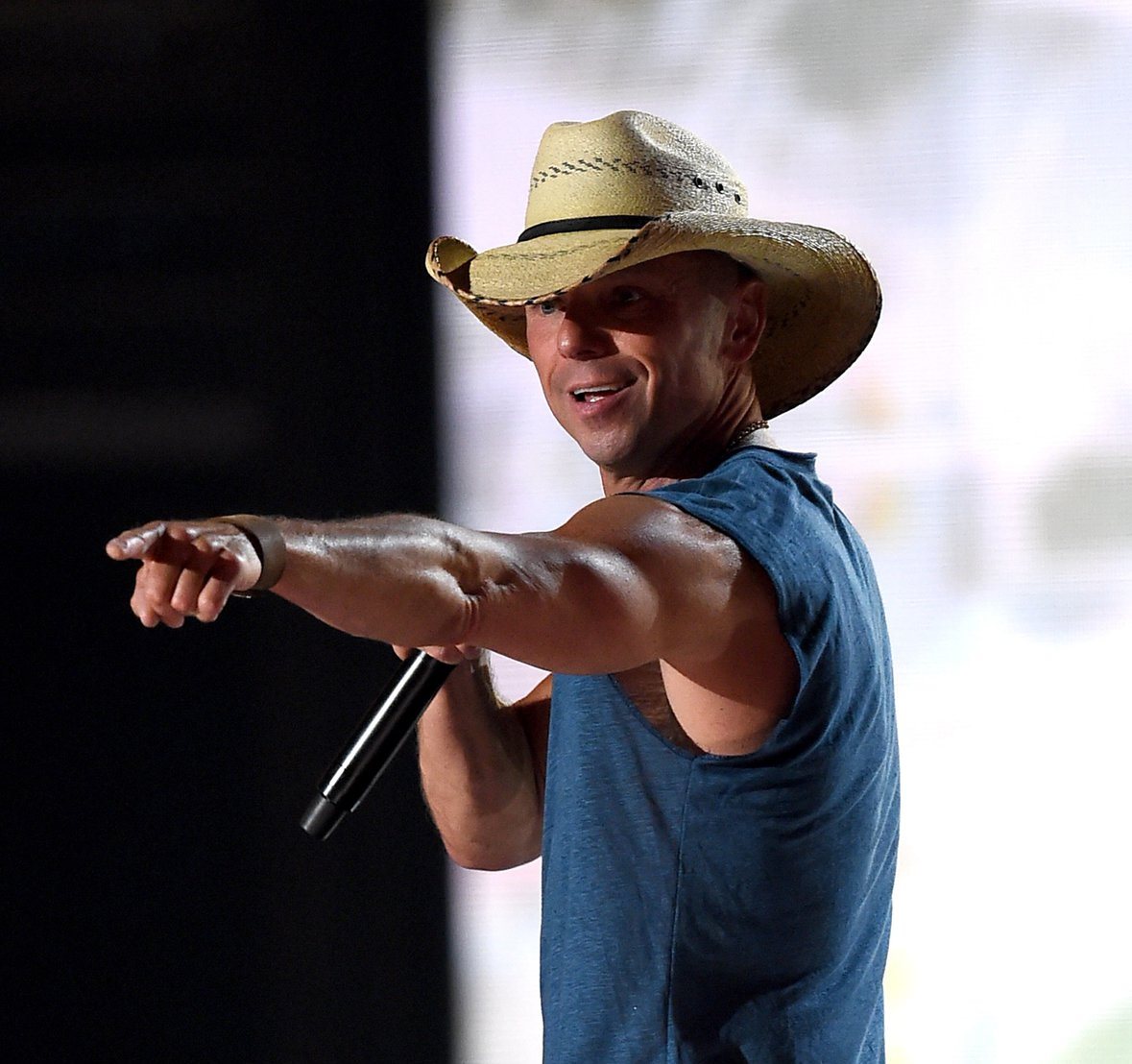 High Road Inc is proud to partner with Kenny Chesney, Blue Chair Bay Rum and Soles4Soulsto wear out poverty!
Read More
Topics: Music Industry, High Road, Kenny Chesney, Country Music, Blue Chair Bay Rum, Soles4Souls
We have a busy few months coming up at High Road Inc and wanted to share some of the excitement with you!
Here are a few things we are looking forward to (aside from moving freight of course!) - and some ways you can share in the excitement!
MAY
High Road Inc is proud to be partnering with American Marketing Association Nashville for an upcoming event at the Nashville Sounds!
Read More
Topics: Nashville, Boston, Music Industry, Freight, Music Festival, Christianity, High Road