Recent Posts by Sharon Kendrew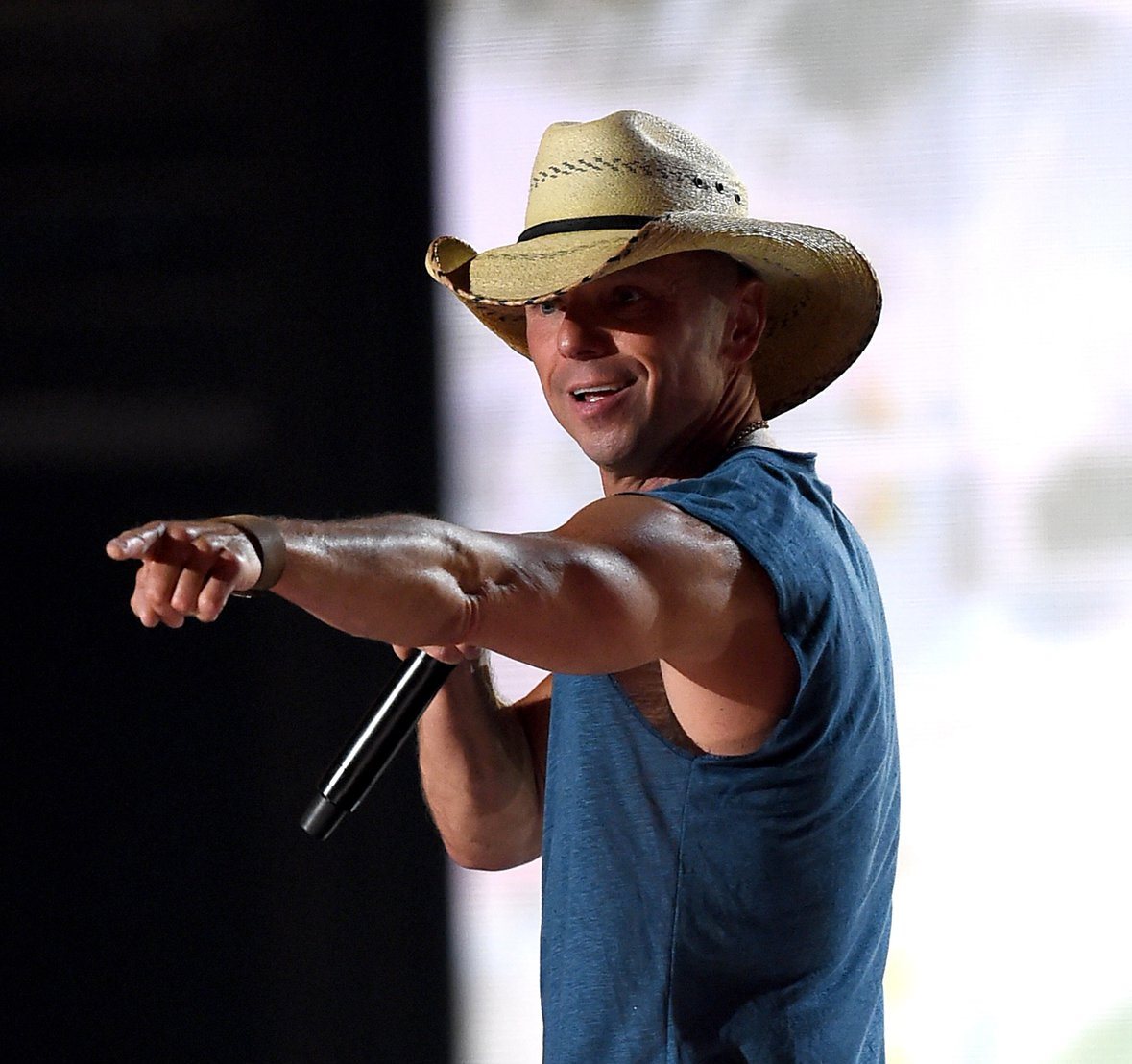 High Road Inc is proud to partner with Kenny Chesney, Blue Chair Bay Rum and Soles4Soulsto wear out poverty!
Read More
Topics: Music Industry, High Road, Kenny Chesney, Country Music, Blue Chair Bay Rum, Soles4Souls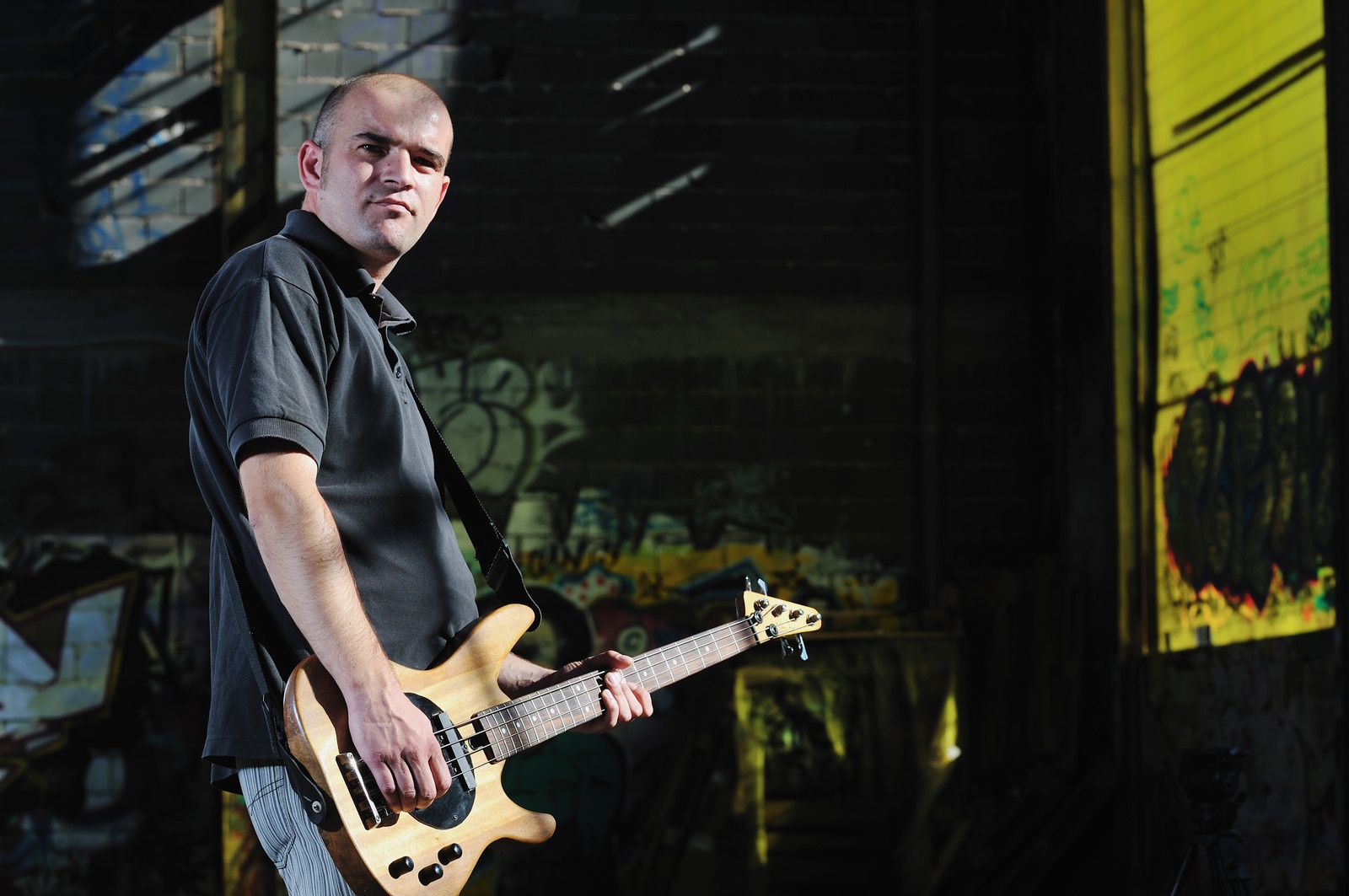 ---
On the Road, In Need of A Plan
Life on the road can be chaotic. There are many moving pieces to consider and even the brightest minds in the industry have a hard time doing it. Organization is the key to success in the music industry.
The worst thing you could do while on tour is to start out unprepared, but in order to keep things simple, where do you begin? The answer is this: One show at a time.
Using a day sheet will make all the difference as you prepare to roll into each venue, answering many of the questions that come up before those make-or-break moments just before your set. We've put together the top 5 reasons to use a day sheet, and even included a template for you to use over and over again!
Read More
Topics: Concert Logistics, Logistics, Nashville, Music Industry, Tour Trucking, Music Festival, High Road, Tour Manager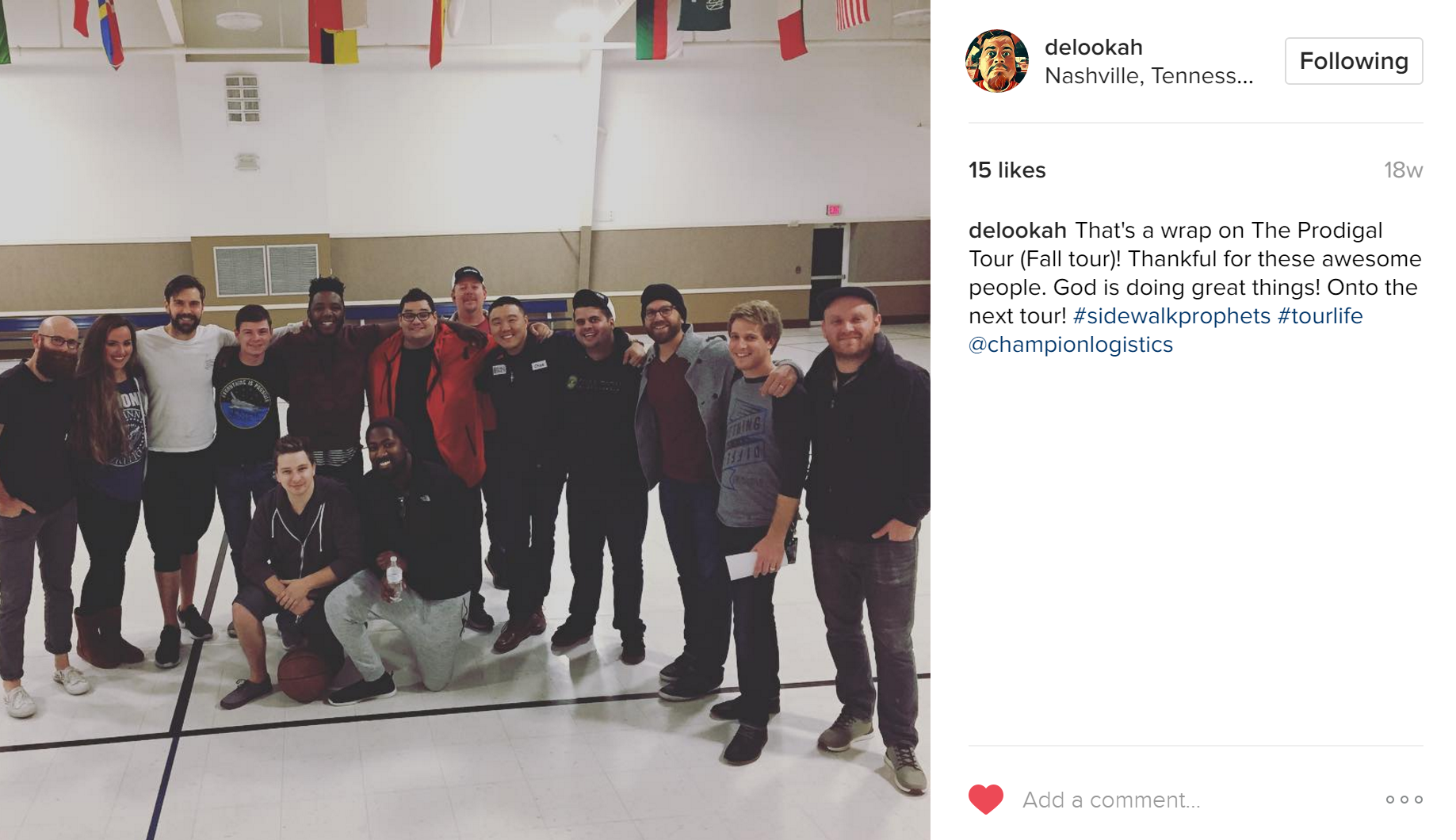 This is an updated post of a Music Industry blog post. Check out the original posting here.
In order to maintain a competitive edge in the music scene, it's necessary to embrace social media. Make the most of your time on tour by connecting with fans near and far, never missing an opportunity to connect with them and showcase your band's unique personality. Being on the road provides you with plenty of great content, and used properly, social media can grow your fan base and turn followers into promoters.
We've listed "Four E's" that you may find useful to engage and entertain while on the road.
Read More
Topics: Concert Logistics, Music Industry