---
THE MOST TALKED ABOUT LIVE EVENTS IN NASHVILLE
Nashville is a mecca for music and live entertainment. Known as 'Music City,' the capitol is a popular place to visit and to call home. Every year, there are hundreds of exciting live shows and events. From music and comedy to food and sports, Music City, U.S.A. has tons of live events throughout the year.
We pulled a few of the most talked about, most attended, and most loved live events coming up in 2016. Enjoy!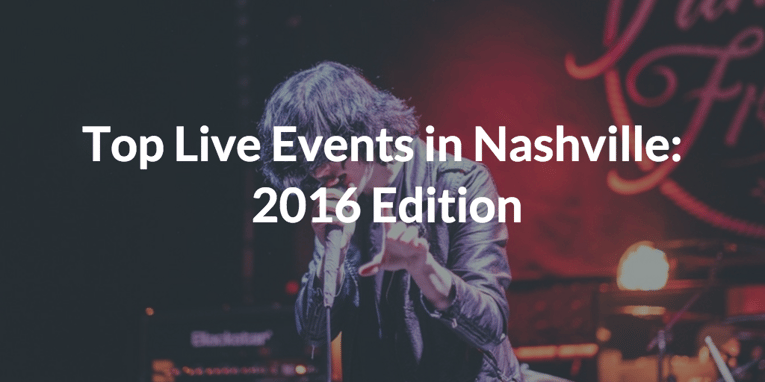 ---
CMA Music Festival | June 9-12
In terms of artist participation, the CMA Music Festival is one of the largest country music festivals in the nation. Superstars like Luke Bryan and Carrie Underwood perform at the four day festival held every summer.
Not only will the artists be performing, but they will be holding autograph signings, meet and greets, and other events.
If you only plan on being in the city for a night or two, you can skip buying an entire package and opt for a nightly concert ticket. Here's the official website for more information so you can start planning.
Bonnaroo Music & Arts Festival | June 9-12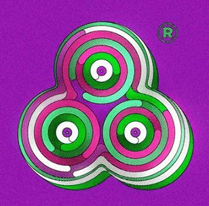 You won't want the four days of the Bonnaroo Music & Arts Festival to end. More than 80,000 people attend the famous festival. While technically not in Nashville, Manchester, TN, is a hop away from the Music City.
All different types of artists will be performing at Bonnaroo this year, from Pearl Jam to Ellie Goulding. Get the full lineup here.
Bonnaroo isn't only about music - There are many different activities for everyone to enjoy, including:
Work out sessions and yoga

Sustainability workshops and environmental speakers

Dance parties and light shows

Farmland for relaxing and getting away from the noise

Water slide and volleyball court

Comedy shows

Art exhibits

Movies in the air conditioned cinema

And a lot more
Music City Irish Fest | March 12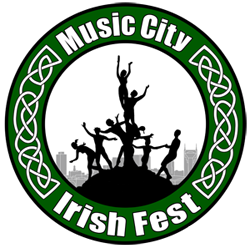 Not only is this a fun cultural event for the entire family, but it's free! Whether you're interested in planning a trip to Ireland or enjoying Irish dance and music, this is not a day to miss.
The Irish music acts range from pub songs to traditional Irish bands. There's plenty of dancing from the Nashville Irish Step Dancers and the Southern Academy of Irish Dance. If you enjoy handcrafted goods, there will be artisans and jewelers at the festival as well.
The Irish Fest takes place at the Music Row Roundabout & Demonbreun Hill. Stay up to date by joining the Music City Irish Fest Facebook Page.
Tin Pan South Songwriters Festival | April 5-9
This festival creates a truly unique experience that lets music lovers get to intimately know the singers and writers of their favorite songs. It is als
o the largest songwriter festival in the world - last year, there were 92 different shows at 10 different Nashville venues.
The 5-day festival generates a lot of buzz around the city. To purchase tickets, check out the festival's website.
If you're into the music scene (which hopefully you are if you're in Nashville!), the city has a free app that you can download to get all of the information about upcoming shows at your fingertips.
Image from @tinpansouth on Instagram
Annual Music City Hot Chicken Festival
| 4th of July

Including the hot chicken festival on the list of best 'live' events might be a stretch, but this one is for all the foodies out there.
First of all, what is 'hot chicken' and why is there a festival dedicated to it? According to the Nashville Hot Chicken Festival's website, hot chicken is original to Nashville, and "is comprised of three components: bread, chicken and pickle." They use a special blend of spices to make it hot.
The annual festival first started in 2007 to celebrate the unique food. This is a free event that's held every Fourth of July at East Park. Get to the park for hot chicken, beer, and fun. Then head downtown to watch the fireworks show.
St. Jude Rock n' Roll Marathon & Half Marathon | April 30
If you've ever dreamed about running a marathon, this is the perfect race to finally get you the motivation you need. Take to the streets of Music City with thousands of other runners and enjoy the music along the route coming from 28 stages.

The race route takes you through the famous neighborhoods of Nashville and well-known landmarks such as Shelby Park, the State Capitol, and the Country Music Hall of Fame and Museum. All participants get free entry into the post-race concert that evening.
Not sure you'll be ready for a marathon? That's okay - they offer a 5k and half marathon race as well. There are also plenty of walkers and groups of spectators cheering on the runners that you can join! Sign up to race or volunteer. This race is an annual event in April, so if you need more time to train you'll be able to participate next year.
Wild West Comedy Festival | May 16-22
If you're looking for laughs, buy tickets for one of the Nashville comedy shows as part of the Wild West Comedy Festival. The shows are held at different clubs and venues around the city.
View the 2016 lineup here, and keep checking back to see what other acts get added.
SO, which ones will you attend?
There are plenty of live events and shows that we missed - this list is really just scratching the surface. Did we miss any of your favorites? Let us know in the comments, and go ahead and check out our list of the best musical roadside attractions in the USA!
---