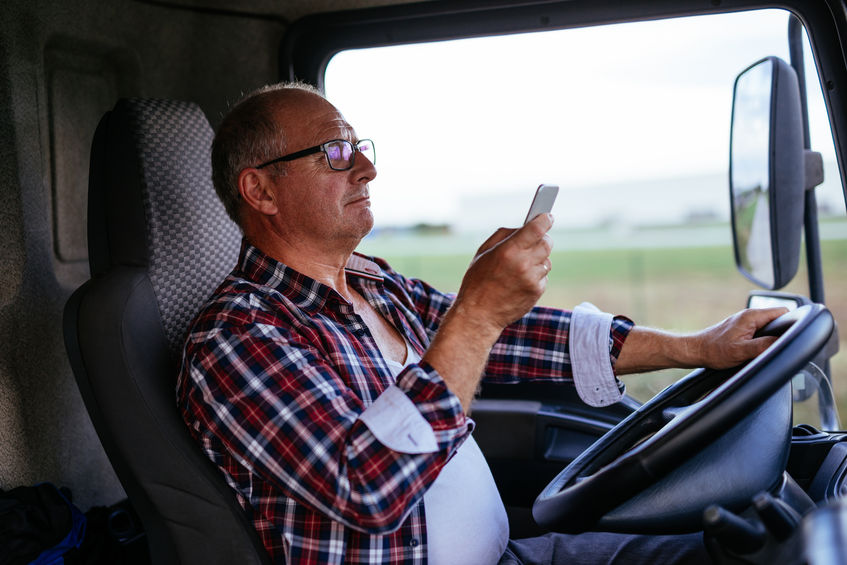 It's all about the music, right?
Well, yes. But getting from one venue to another just became a bit more challenging if you've been pushing the limit on miles and drive time to get one more show squeezed into a tight schedule. Cousin Vinny and a rental truck may be the cheapest option to get cross country...assuming you don't get hit with a few fines and have your truck shut down en route.
So what to do?
Ensure you leave safe travel time that complies with the DOT HOS (Department of Transportation Hours of Service) rules, which are now tracked by an ELD (Electronic Logging Device) mandated to be installed in commercial trucks. This alone will keep you out of a BFM (Big Flippin' Mess).
The fines for being out of compliance are significant - ranging from 1K - 10K per occurrence. If that's not enough to put a little terror in your tour, the potential for a truck to be placed out of service for up to 10 hours may result in your gear arriving closer to load out than load in.
Question - If Vinny drives a truck from Nashville to Cinncinati for 14 hours and leaves on a Tuesday at midnight, when will he arrive?