You know more than anyone else that being a tour manager isn't all glitz and glam. Long days and sometimes weeks on the road can be tough and stressful. Luckily, there are plenty of tools out there that you can utilize to make your job easier.
Check out these top five must-have resources: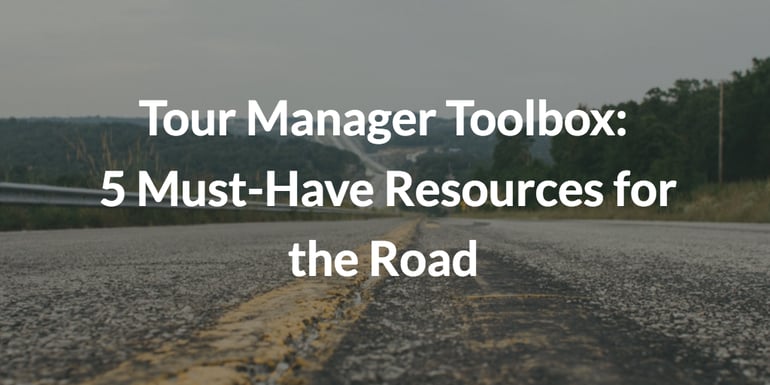 1. Road-Worthy Playlist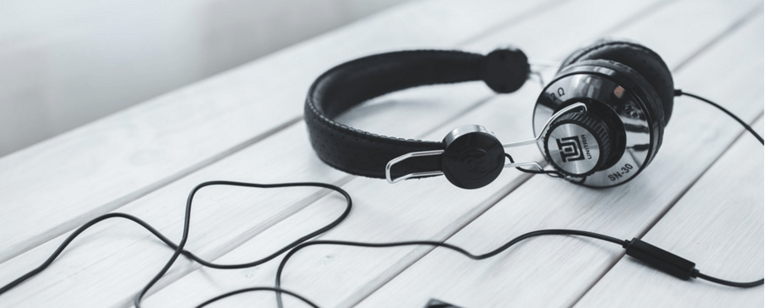 Arguably one of the most important items on your packing list, a killer playlist can take a road trip from a snoozefest to a party on wheels. Include a wide variety to spice it up, and ask everyone who'll be on the bus for their song picks to throw into the mix (just don't include any of these songs).
Tip: CDs might be super old school, but they come in handy for longer trips when the radio starts to bore you.
2. Be Smart with Your Smartphone
Obviously, your smartphone is an indispensable tool. From staying on track and on schedule with an alarm and calendar, to scheduling social media posts and storing important contacts. But what about utilizing an app made just for tour managers?
There are a few different applications available -- one example is MasterTour from eventric. This app allows you to build daily schedules, record necessary travel information, keep track of calendar dates, hotel and venue info, and guest lists. You can even use it on your iPad if that's your travel technology of choice.
And of course, don't forget to bookmark our website to check back for more concert logistics updates!
3. Physical List of important contacts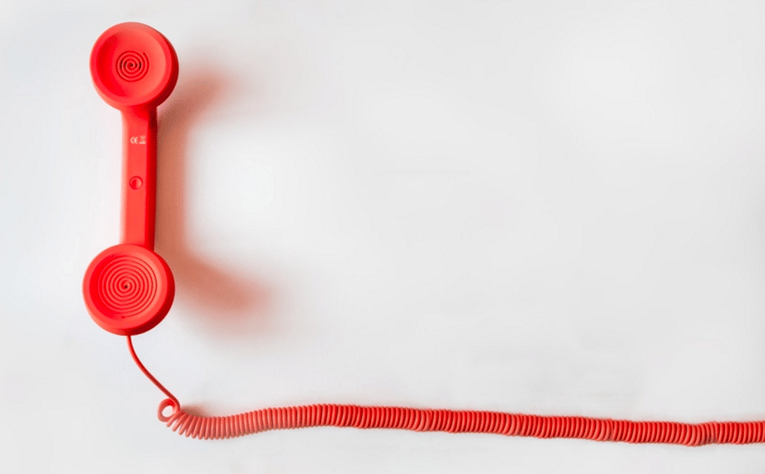 There are some things that technology can't replace, or things that you'll desperately want in the off chance that your phone gets stolen, broken, or can't be charged. One old school tool you'll want with you is a back up address book with all the important hotel and venue details, as well as any other pertinent contact information. You'll be glad you did this in the event of a cell phone emergency. That way the show can still go on, even if your phone can't!
4. Pack an emergency kit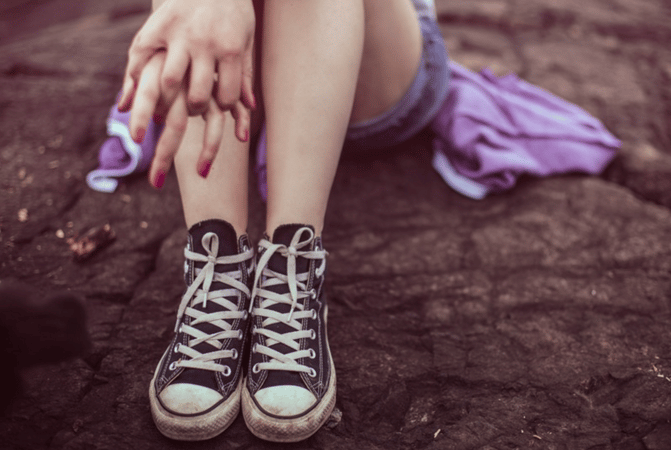 An emergency kit can save you and your team in a pinch. Hope for the best, but always be prepared for the worst.
Below are recommended items for an emergency kit on the road:
band-aids and bandages
flashlight and extra batteries
rain poncho
extra drinking water and nonperishable snacks
warm blanket(s)
a charged cell phone
5. A Day Sheet for Tour Managers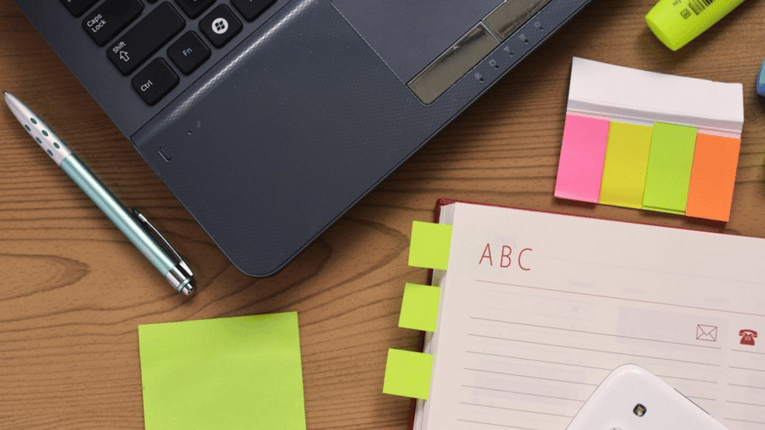 Don't stress yourself out by trying to 'wing it' the day of a show. Even if you've done multiple tours before, you should still use a day sheet to ensure that you don't overlook anything when the day gets crazy. There are countless items to keep track of, and it's much easier to have it all in one place. This includes important items such as:
Venue and contact details

Load in, soundcheck, set times

Merch rates
Try out this downloadable day sheet for tour managers here.
---
Time to Hit the Road
Hopefully you found at least one or two resources on this list that will make life on the road more enjoyable and safer for you and your crew. And of course if you need a quote for that next tour, we have a page for that right here --> QUOTE Happy travels!