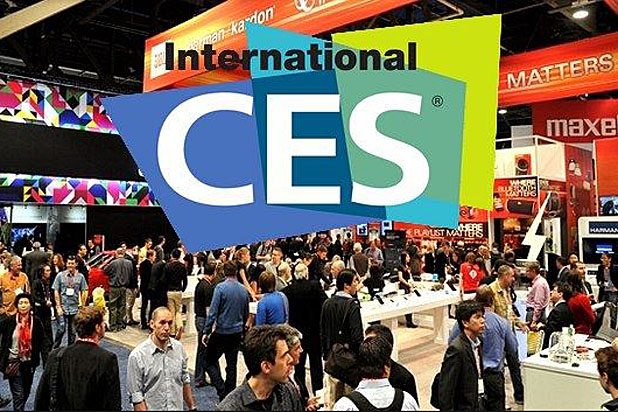 DID YOU KNOW???
Whether you're new to trade show events or you're a seasoned pro, keeping a close eye on "the numbers" will help determine where your company should exhibit and / or which shows to attend for the latest and greatest trends in your industry.
Which shows bring in the most attendees? Have the largest square footage? And hey, here's one for your sales team to answer - What's the average percentage of lost sales due to a lack of follow-up???
Continue reading below for these answers and more...