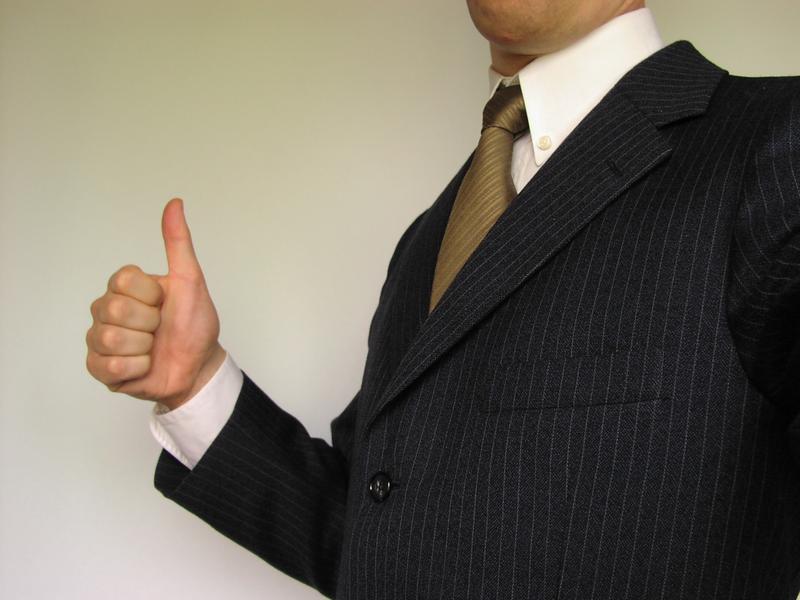 ---
Suit Up

Do you remember what it was like when you prepared for your last job interview? There was likely a great deal of time spent getting ready for your meeting: pressing your suit, styling your hair, reviewing key notes on the position, and getting plenty of rest (just for starters).
In a similar way, the planning and preparation that goes into a successful trade show requires no less attention to detail. Everything you do matters before, during, and after your next show! With this in mind, we've compiled a list of essential ways to make sure you hit the show floor running towards success.
It all comes down to this: Do you want the job, or not?