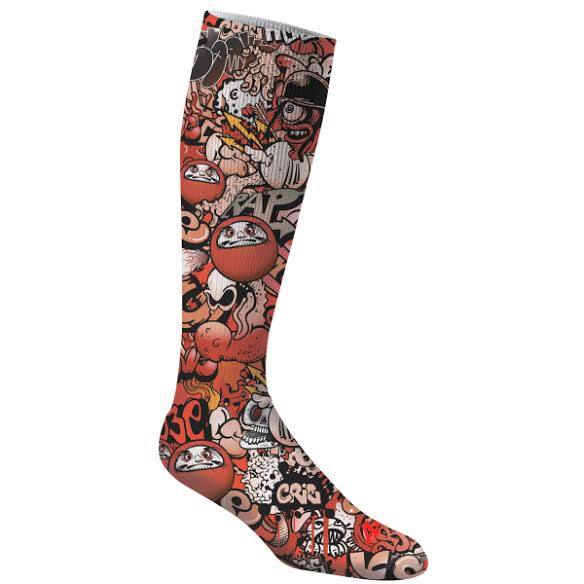 The good, The bad, The Cool and The ugly
We've been shipping freight for the tradeshow industry for almost two decades now and we've seen - and shipped - an awful lot of promotional products. Through careful research we have even developed a scientific method for determining the success of your promotional product: subtract the number of promo items shipping out of the show from the number shipped in. Isn't science wonderful??!!
Speaking of promo products - we asked our friends at ProForma Printelligence for some show stopping promo trends - aka The Good. We covered some cheap conference giveways - The Bad, added in some new and perhaps non-traditional items for The Cool and rounded it out with The Ugly - giveaways you couldn't give away and may need to ship to the nearest dumpster.