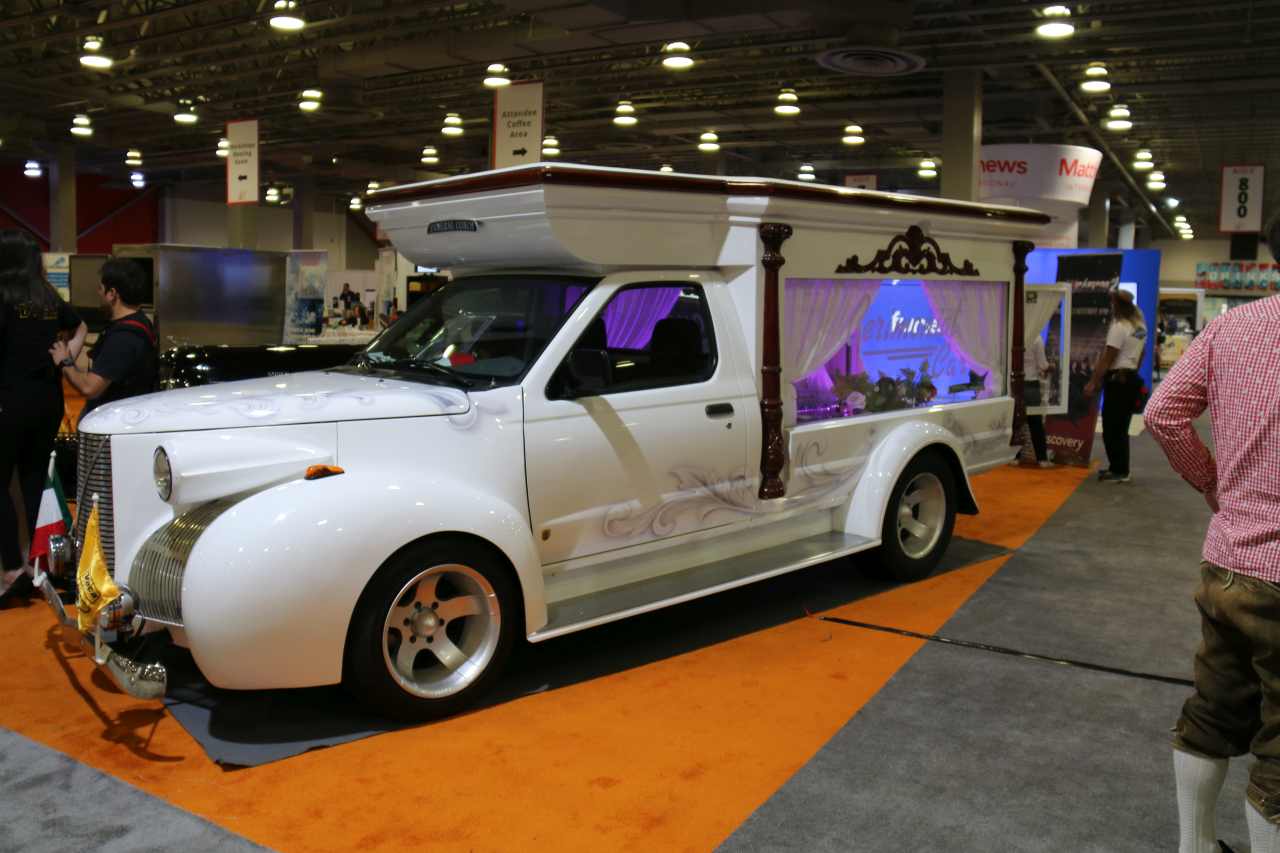 Sure the internet and Google have changed the way we do business and find vendors and partners, but nothing beats the relationships that develop on a trade show floor. It's where we share our ideas, create partnerships and see the latest and greatest first hand.
Over the past year we have featured several great events, conferences and tradeshows on our list of interesting trade shows, including my personal favorite - this blog featuring The International Pizza Expo.
But what do you do if your industry is a bit, um, unique?
Well I bet there's a tradeshow for that!
This month we are showcasing events for the few things that we just can't avoid in life.