In my professional life I have been to more tradeshows and conventions than I care to admit. Never did I give a thought to everything that goes into a show and the huge undertaking it must be to put one on.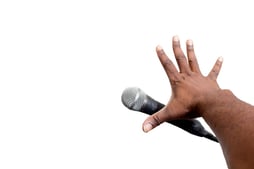 Even as a presenter, all I had to do was make sure my presentation was loaded on the computer, pray that the video and sound worked like it should and give a "drop
the mic" worthy presentation.

And the exhibitors? Never paid attention to them, except to get the cool swag they give away and see friends in that space. Sure, I would notice the booths and intense displays, but I guess I thought someone snapped their fingers and all that stuff appeared.
Wow was I wrong.
Turns out getting exhibits into and out of a convention center is a bit more involved that snapping your fingers.
At High Road our business model is focused on excellent execution of all things logistics. Focusing on excellence starts with the pre-show planning. From performing tradeshow planning and research to contacting our show contractor friends like Freeman or Shepard, our team owns the process from pickup to delivery and back again. And we care. We work on getting your tradeshow gear from place to place and make sure the move is efficient, effective and safe.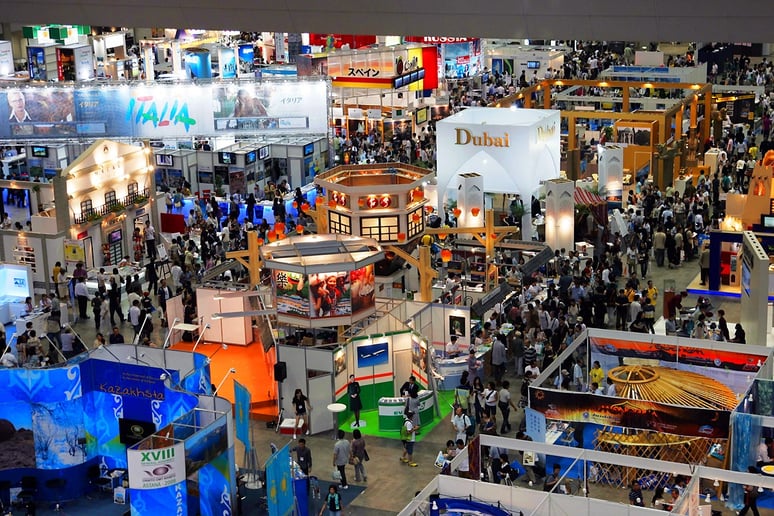 So, if your business goes to one or several tradeshows during the year, give us a call. Take the High Road and leave your tradeshow shipping to us.