Tour Trucking Meets the High Road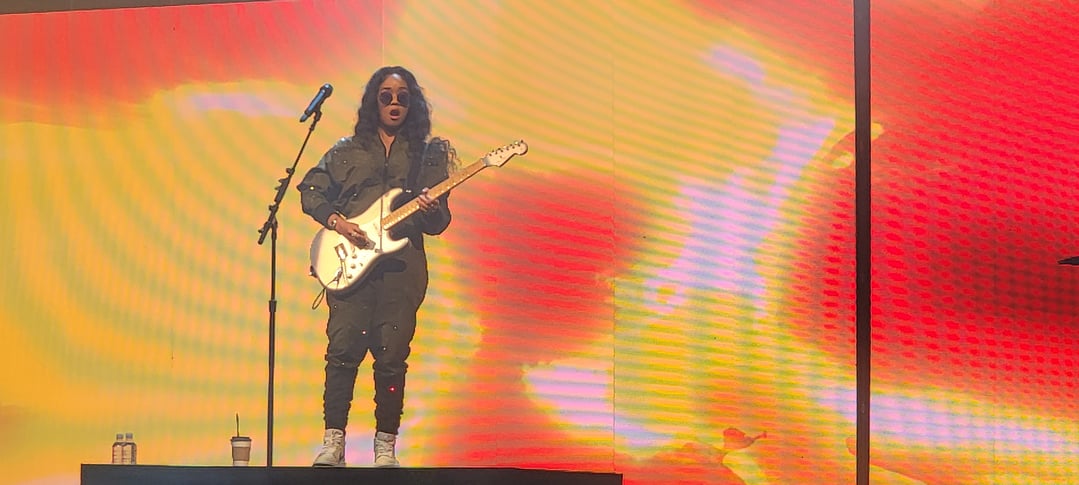 High Road's Tour and Entertainment Trucking division, based just south of Music City in Franklin, TN, provides tour trucking for live music, theatrical and entertainment tours. Created to provide a high level, individualized experience, our premium transportation solutions go beyond basic concert trucking – we provide peace of mind to tour managers, production managers, business managers and artists.
Live event tour equipment and service include:
53' semi trucks

53' trailers, equipped with logistics posts, interior lighting and under trailer ramp hangers

Dance floors and extended ramps

Box trucks – nationwide or regional tours or short hauls (limited availability)

Nationwide long or short term warehousing

Need our trailer branded for your tour? Contact us for options!
Professional tour support includes:
Line-item quote, with fuel, tolls, per diem and travel broken out

No additional charge for overdrives!

Pre-tour team call with lead driver(s) and High Road support team

Dedicated support contact prior to, during and post-tour

Lite-item invoices

Driver supervision at load-in and load-out

Cargo insurance for the duration of the tour
Need additional services? As an independently owned and operated tour logistics company, we have the ability to adapt our tour services to your needs!
Fans, groupies and entourages provided at no additional cost
Have Questions? Check out our FAQs for tour trucking
Looking for a simple solution to track your next show? Our Day Sheet for Tour Managers helps track important information such as load in, load out, set list and most importantly... where to find the coffee. Click HERE for our free Day Sheet for Tour Managers template.
Ready to take the High Road? Click below to request a quote for your next live event, festival or tour.