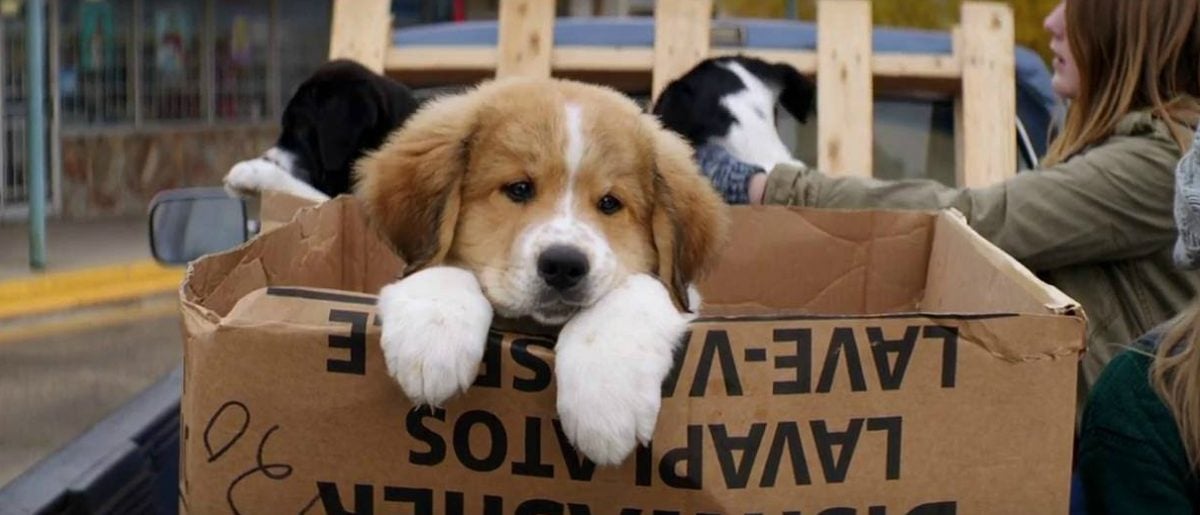 World Book Day + my birthday = a free book for you!
At High Road Incorporated we are big fans of books - business books for personal and professional growth as well fiction and biographies for some after hours relaxation. Many of the books listed were given to us from friends, vendors and clients. To celebrate World Book Day and my birthday, we are thought it would be fun to give you the gift!
Details on how to win your book is posted at the end of this blog!

Pretty much anything by this guy. Seriously.
Patrick Lencioni, founder of The Table Group, has been one our of favorite leadership authors, starting with The Five Dysfunctions of a Team - read and discussed by the entire team here - all the way through his most recent, The Ideal Team Player. Close your eyes and pick any of Patrick's books and you can't go wrong.