High Road Inc #WorldBookDay Giveaway
World Book Day + my birthday = a free book for you!
At High Road Incorporated we are big fans of books - business books for personal and professional growth as well fiction and biographies for some after hours relaxation. Many of the books listed were given to us from friends, vendors and clients. To celebrate World Book Day and my birthday, we are thought it would be fun to give you the gift!
Details on how to win your book is posted at the end of this blog!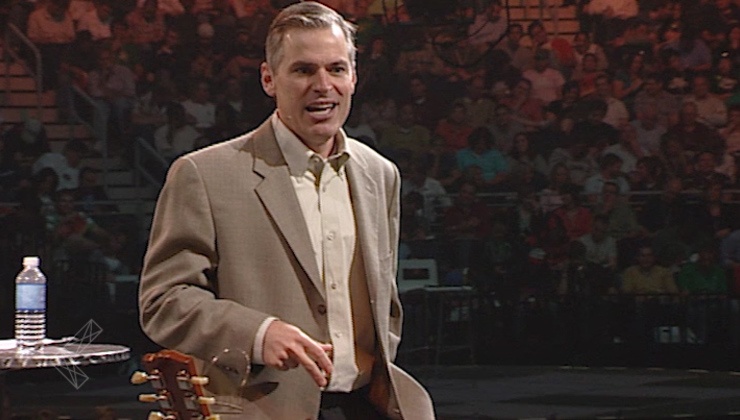 Pretty much anything by this guy. Seriously.
Patrick Lencioni, founder of The Table Group, has been one our of favorite leadership authors, starting with The Five Dysfunctions of a Team - read and discussed by the entire team here - all the way through his most recent, The Ideal Team Player. Close your eyes and pick any of Patrick's books and you can't go wrong.
We were so impressed with the impact this book has had on our friends at Logo Brands, we had to see it in action ourselves.
Traction by Gino Wickham demonstrates how to incorporate the Entrepreneurial Operating System® into the management of your business and provides valuable tools to help leaders get a "grip on your business". Our leadership team has been working through this book for the past 6 months, incorporating the lessons learned into our weekly leadership meetings.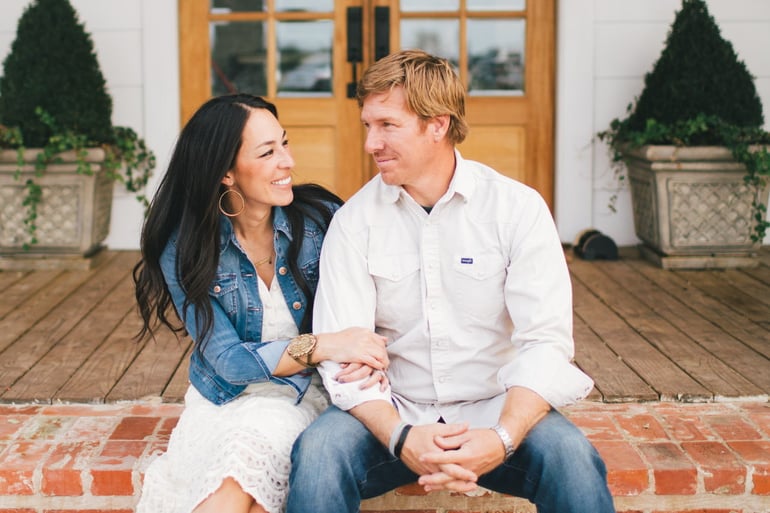 The Magnolia Story is a fun and engaging read by two of our favorite HGTV stars, Chip and Joanna Gaines.
The story of their marriage, faith and business was inspiring - especially for any married couple doing life and business together (like Tom and I). Pretty sure if we met them, we'd be BFF's.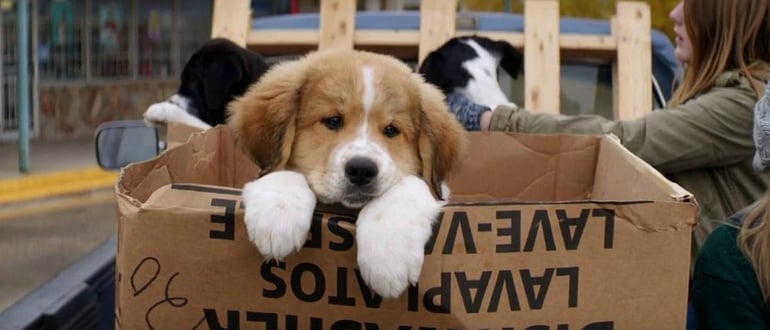 Get out your tissues...
Our dogs are not just part of our family, they are part of our work family as well. Fenway and Remy both have dog beds in the office and Christa's dog Bruin is a regular visitor to our Boston office as well. A Dog's Purpose (the book before the movie) by Bruce Cameron, is a great addition to any book and dog lover's bookshelf.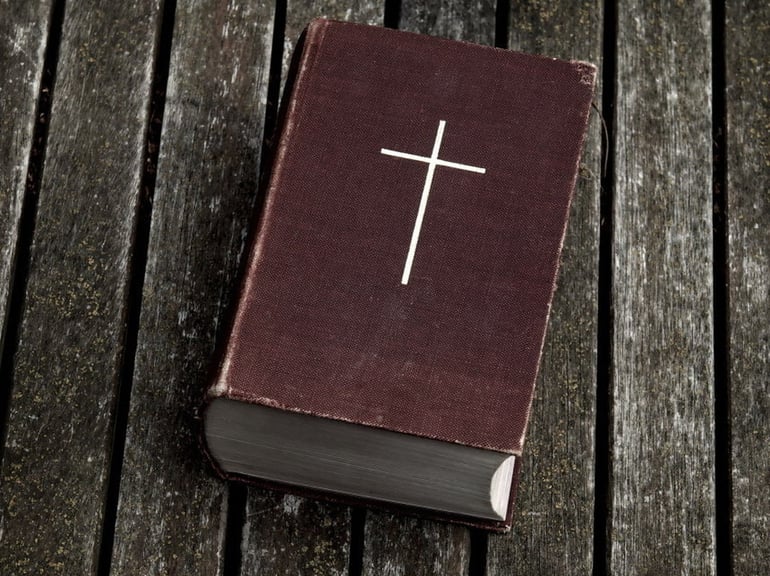 Of course our favorite book by far, no book list is complete without including the bible! I can't say we actually keep this one on our bookshelves - more likely you will find it close at hand. Several years ago we made the decision to run our company based on our faith and our relationship with Jesus. It's the one book on our list that we could read over and over and over again. And we do!
Now for the giveaway... one entry for each of the below:
Share any one of our blog posts, web pages or posts on social media.
Come back here, comment below and let us know you've done it.
Share which of the above book you would like us to send you if you win.
We'll choose three lucky winners at random and notify you by Friday April 28th!
Looking for more interesting blog content? Here's one -