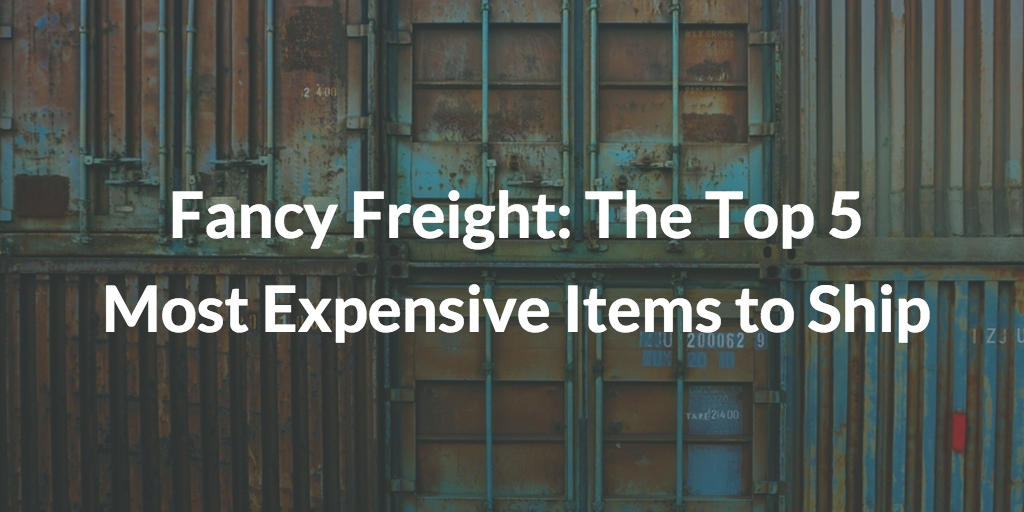 ---
Counting down the most costly freight shipments...
It's no secret that moving items from A to B can run up an expensive freight services bill. But what if you have a truly enormous and bulky item to ship? Freight logistics just got complicated!
Read on for the 5 most expensive items to ship.