Soles4Souls, Kenny Chesney, High Road Inc and YOU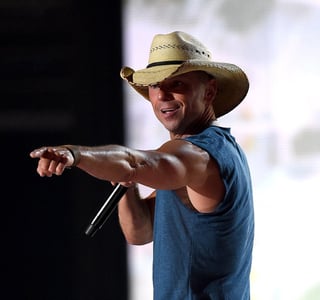 High Road Inc is proud to partner with Kenny Chesney, Blue Chair Bay Rum and Soles4Soulsto wear out poverty!
Join us on August 25th and 26th at Gillette Stadium in Foxboro, MA and don't forget to bring shoes, wear shoes and give shoes!
Going to the show? Here's how you can help:
Bring a pair of shoes to the show
Look for the High Road / Blue Chair Bay tents at the main entrance or inside the stadium
Donate your shoes
Tell your friends!
Forgot to bring a pair to donate? No worries - you wore something on your feet right??? All donors get a cool pair of Blue Chair Bay / Kenny Chesney flip flops!
Since 2006, Soles4Souls has distributed over 30 million pairs of shoes in 127 countries and all 50 US states. Watch the impact video below to learn more!
High Road Inc specializes in tour trucking and logistics support for the music industry, concerts and live events. We are proud to partner with Soles4Souls to wear out poverty - one pair of shoes at a time!
Video not working? Click here -> https://vimeo.com/128926487
See you at the show!
Missed this blog post on our summer fun? Click here to see what we have been up to this summer!