Need A Quote?

Admitting It Is The First Step.
The shipping burden is too heavy to carry on your own.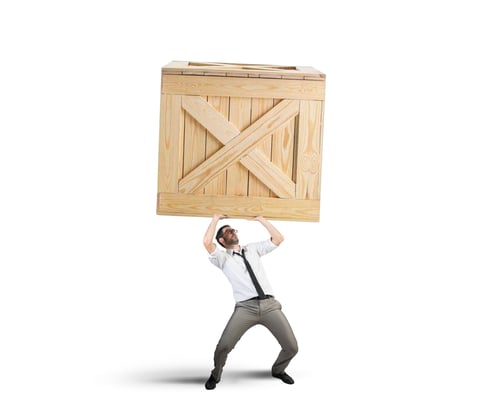 Our team is here to partner with you throughout the trade show planning process to make sure you get in and out of the exhibit hall on time and on budget.
So take the first step and fill out the form to request a quote for your next event, conference or trade show.
Questions? We can be reached at any time by calling 781-305-5888.