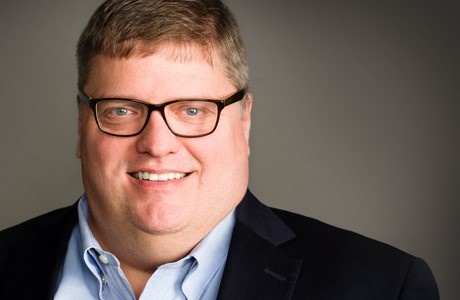 Little did we know when David Ross came on board with High Road Incorporated in 2017 that this professional with a Master's Degree from Belmont would be the jokester of the team!
Cat masks, a taxidermied fox and stuffed minions have all made their way to team meetings thanks to David. He really knows how to live out our core values - Faith, Family, Fun, Friendliness and Fairness - with a heavy emphasis on Fun!
I believe you will enjoy getting to know him just as much as we have!
David, what first attracted you to High Road and to the industry as a whole?
I was attracted by the team at High Road. I have always been interested in the logistics industry, having worked with several other trucking companies in the past.