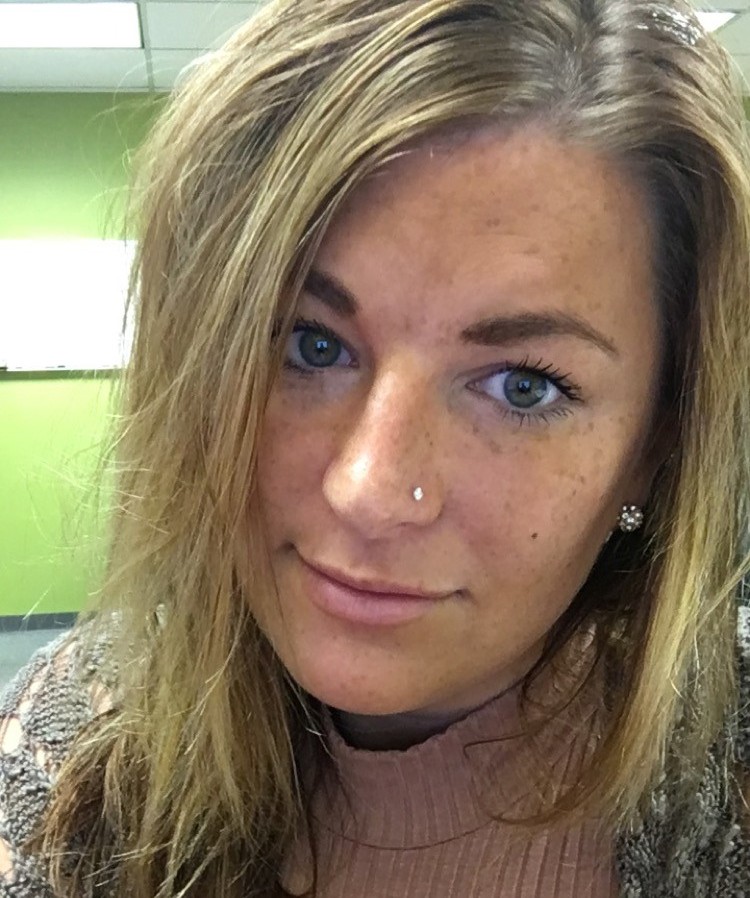 **This is an updated post - since the originally published blog, Champion Logistics has changed it's name to High Road Inc. The blog has been edited to reflect this change. All other details remain the same.
Here at High Road Inc, we consider our staff as more than just employees - they are like family. So we thought it would be fun to introduce you to some of the members of our little family… starting with superstar Account Coordinator Christa Summit.
Christa just celebrated her first anniversary with us (cake anyone?) Her skills, creativity, and magnetic personality have been a welcome addition and an inspiration to co-workers, clients and partners alike.